Summer Undergraduate Research Program
Apply by February 19th! (DEADLINE EXTENDED)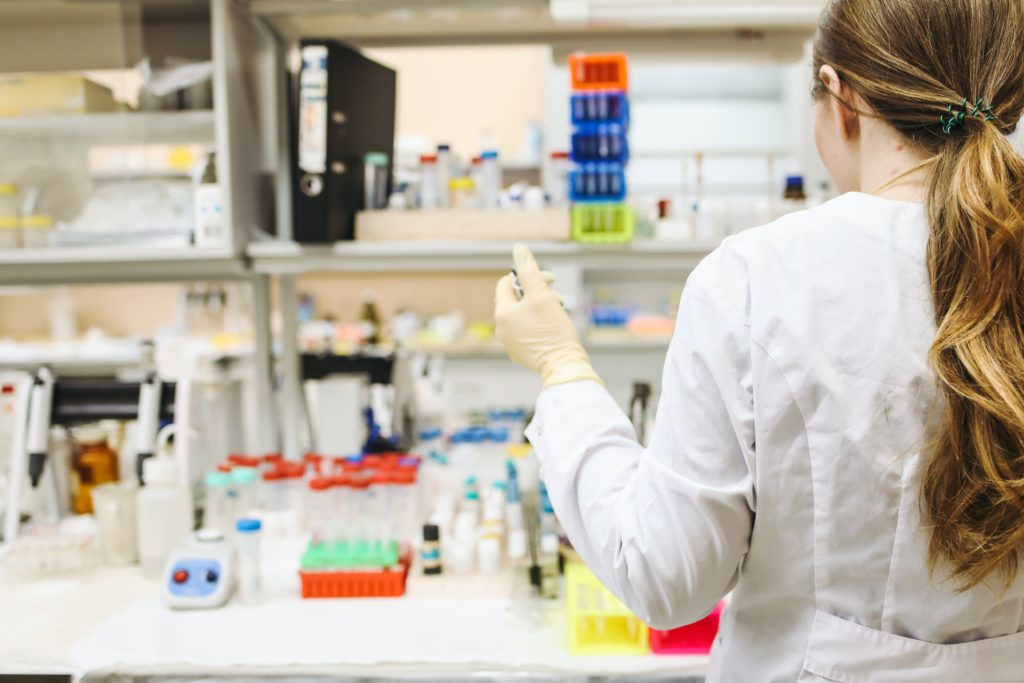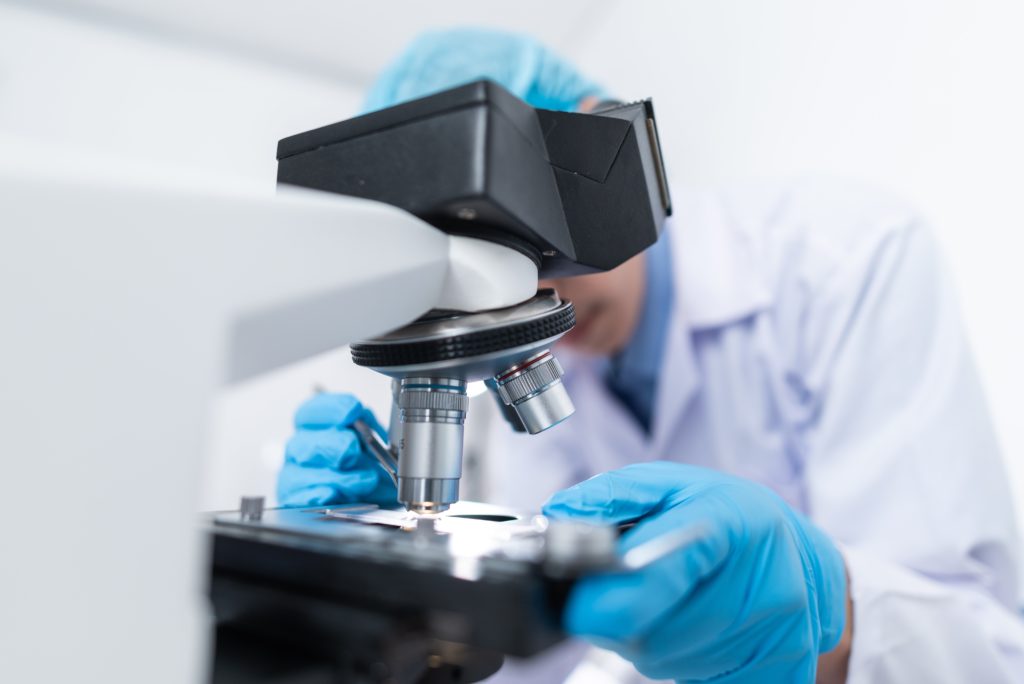 C-GEM is repurposing the ribosome, nature's protein synthesizing machine, to biosynthesize genetically encoded, sequence-defined chemical polymers and natural product-like molecules with unprecedented structures, functions, and activities. C-GEM's goal is to transform the way scientists design and produce materials and medicines.

We are excited to have you apply to carry out exciting research in a C-GEM laboratory!

As a C-GEM SURP participant, you will:
Carry out an individual research project under the day-to-day guidance of a graduate student or postdoc in a C-GEM faculty's laboratory.
Interact with faculty and students across C-GEM institutions.Participate in an integrated mentorship and professional development program.
Attend research seminars, group meetings, and C-GEM team meetings.
Connect and network with current graduate students and postdoctoral researchers, and learn more about life as a graduate student.
Strengthen your scientific reading, writing, and oral communication skills.
Program details:
Participants may be placed in laboratories at Berkeley, Yale, Cornell, Georgia Tech, University of Minnesota, and Boston College, depending on location preferences and scientific preferences.
The program is 10 weeks, June – August (exact start and end date varies by location).
Stipend is competitive with other programs. Varies by location, but approximately $6000.
Room and board will be provided.
Travel costs will be covered up to $600.
Eligibility:
To participate in this program, you must be a US citizen or permanent resident.
You must be a rising sophomore, junior, senior, etc. Students who have recently graduated with a bachelor's degree are not eligible for SURP.
No previous research experience is required!
 Applications will close on February 19, 2023 at 11:59 PT. Check out our recent blog post for helpful tips about how to write your interest statement!
Please email apply@gem-net.net if you have any questions!