Summer Undergraduate Research Program
The application for summer 2022 is now closed.
Check back in November for the 2023 application!
The Center for Genetically Encoded Materials (C-GEM) offers a summer undergraduate research program (SURP) every summer. You can check out our recent blog post for helpful tips about how to write your interest statement!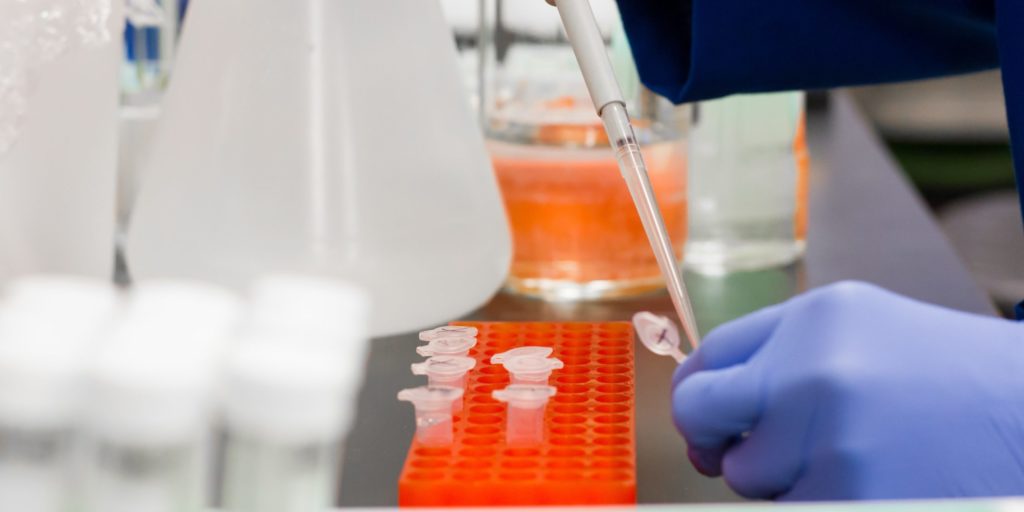 C-GEM is transforming the way scientists design and produce materials and medicines. C-GEM is establishing a new way to program chemical matter by repurposing the ribosome—nature's protein synthesizing machine. In doing so, we biosynthesize genetically encoded chemical polymers and natural product-like molecules with unprecedented structures, functions, and activities.
We're looking for undergraduates to join us for a 10 week summer program, to carry out exciting research at the interface of chemistry, biology, and materials, alongside a C-GEM faculty member.
Please email apply@gem-net.net if you have any questions!